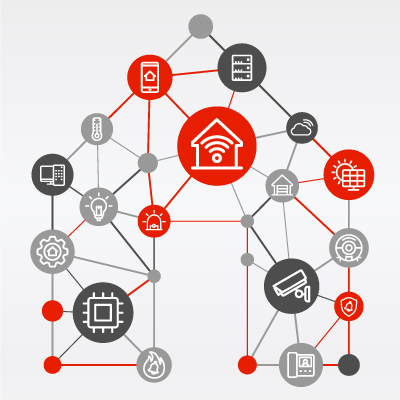 Home Automation
Turn your lights on or off. Thermostat control from anywhere. Lock and Unlock your doors. ASC can set you up with simple to use Home Automation. Call for a quote today.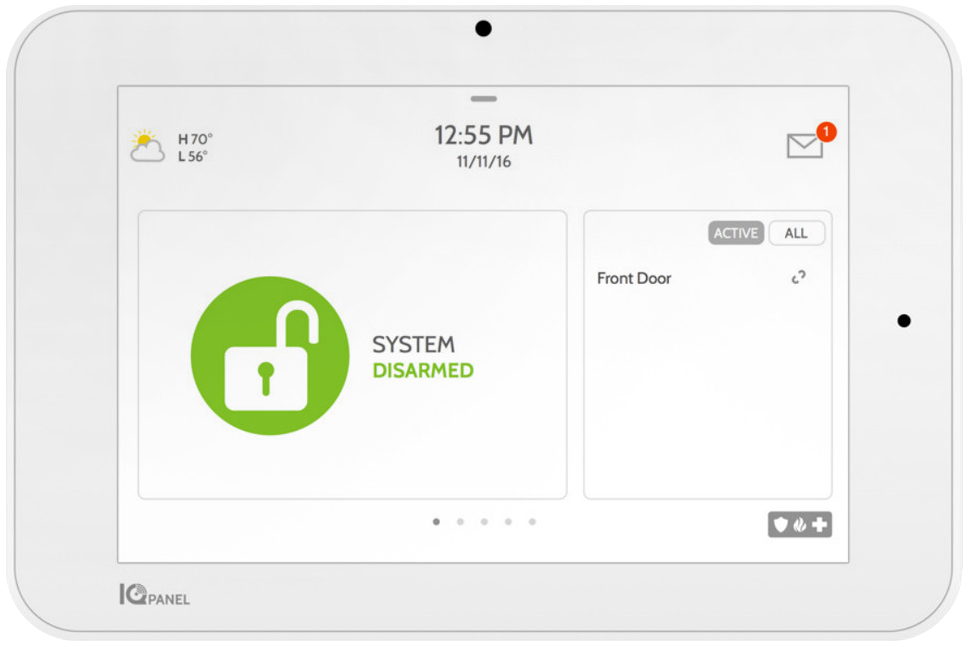 Modern Security for your Modern Home
ASC Can install in your current home even if you never had a security system before or if your current system is outdated.
Alarm.com Smart Home by ASC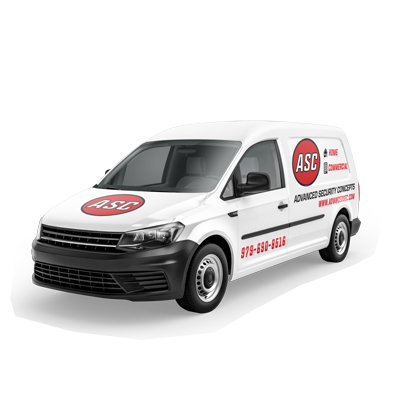 [caldera_form id="CF5cc4d0363ac95"]
I want to thank Advanced Security Concepts for the top rate service that I received and continue to receive from your staff. Your professionalism, efficiency and willingness to be available at all times is greatly appreciated. From my experience with Advanced Security Concepts, I would have no problem recommending this company to anyone needing security services.
I want to say a huge thank you to Advanced Security Concepts! When my daughter experienced a home invasion, they showed up the same day, after their regular work hours and did everything I needed, without question or regard to the time of day or the scope of the job. I can't say how kind, professional and just flat out what good people they are. I highly, highly recommend them and can't say enough great things about them.
I have been an ASC customer for about 10 years and have been very pleased with the service that I have received! In my book they are top notch. Whenever I have had an issue with my system they have been right there for me to make sure that every thing was working properly. If you are looking for an alarm company I would definitely call ASC!